"Baahhh….is it the weekend yet?" we can almost hear you cry.
Has it been another tough week? Well then it's time for some more GIF fun then…
We've all been there. Sometimes those cards aren't as forgiving as they should be right? Maybe you played your heart out but just couldn't seal the deal.
Well the best thing you can do is pick yourself up, brush yourself off and laugh about it all.
Plus don't forget about variance, there's always variance.
And to help out here's our take on your poker week from hell one dam gif for every dam day….
1. When your semibluff gets called and you don't get there: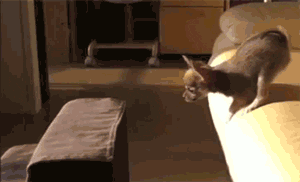 2. When you're all making fun of the donk and he pulls the sickest move off: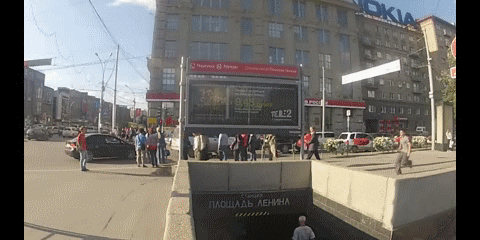 3. When you lose half your bankroll in one session:
4. When you take a fancy line and it backfires:
5. When someone asks about your Hellmuth's "Play Poker Like the Pros" on your bookshelf:
6. When you think you know your opponent and then he pulls a fricking trick like this out of the bag:
7. And when you get owned bad, so so bad:
Cheer up it's almost another weekend, breath, focus and get back out there champ, you've got some Majors to crush! Good luck and as always enjoy the game!
Keep up to date with the all new partypoker!
Get all the latest partypoker updates from your favorite social media outlets. You can Follow us on Twitter and Like us on Facebook.